Cause pain in and around your ear(location of the joint) and surrounding muscles.Any complains of pain, fatigue difficulty in opening and closing and joint sounds related to the TMJ (the movable joint of the jaw) and associated muscles can be treated non-invasively by a prosthodontist as he is well trained in dealing with such conditions.
Symptoms of Braces
Stiff or sore jaw muscles.
Jaw clicking and popping.
locking of the jaw joint.
Popping sounds in ears.
Pain in the jaw joint.
Headaches or ear pain.
24 Hour Emergency Service
50+ Years of Combined Experience
Invisalign Premier Provider
Offering Sedation Services
Work with Most Insurance Plans
Flexible Payment Options
Our Shop
Our Blog
Tooth concerns as well as oral troubles are becoming a whole lot extra common nowadays.There can be numerous reasons behind it, such as absence of treatment, old age, accident, etc. Nevertheless, medical scientific research has actually created multiple techniques to deal with each concern with minimal pain. Dental crowns and also Dental bridges are among the most preferred as well as…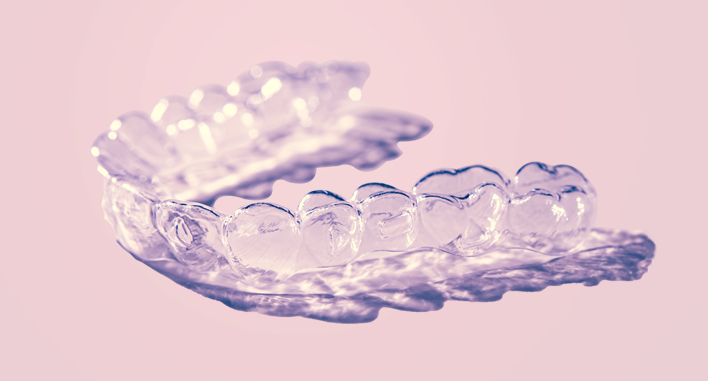 Invisalign's "invisible dental braces" system utilizes removable clear aligner trays so you can align your teeth in a very discreet way. Invisalign is ideal for treating a vast array of teeth placement troubles. Here you can read about the benefits and also disadvantages of Invisalign, including what to expect if you do pick this alternative. Exactly How does Invisalign…
Dental implants are a wonderful and regularly used option for replacing missing or damaged tooth or teeth. If you are experiencing missing teeth or damaged teethand  want to get oral implants done, you might be questioning their general safety and security as well as durability. A dental expert can assist you in making this choice of obtaining…
Monday:7:00 am – 7:00 pm
tuesday:7:00 am – 7:00 pm
wednesday: 8:00 am – 5:00 pm
thursday: 8:00 am – 4:00 pm
friday:7:00 am – 7:00 pm
saturday:Closed
sunday:Closed
Have a brief question you would like answered by one of our experts? Please use the form below: