Dental filling is a restorative treatment option used to treat decayed or damaged teeth or teeth with minor fracture or loss of tooth structure.
Types of dental fillings
Various materials are used to fill the damaged or decayed parts of the teeth
Metal – metals like silver n gold were used in the olden days. Gold was preffered over silver as it was stronger and could withstand high chewing forces
Amalgam – this is basically a combination of metals with mercury. Its is highly researched and widely used. It has a very high strength and lasts for decades however extensive tooth preparation is required.
Composite – this is a tooth coloured filling which chemically bonds to the teeth. Used when the patients aesthetic concerns are high and doesn't want the filling to be seen. Since it bonds chemically to the tooth structure only conservative preparations are required and hence saves a lot of good tooth structure. It does not possess the same strength as amalgam and may wear with time
Porcelain – it is best used for aesthetic concerns. Covers large areas of the tooth and does not stain or wear easily
When should you get a dental filling done?
A chipped or broken tooth either due to trauma or grinding

If there is a constant problem of food getting stuck in your teeth leading to pain or sensitivity
Sensitivity to hot & cold or sweet foods
If you notice a blackish discolouration of your teeth

What is the procedure of dental fillings.
Firstly the tooth is examined by the dentist using a dental probe or caries detecting liquid. Sometimes IOPAs are take to know the extent and severity of the decay.
In case the decay is quite extensive , Local anaesthetic is administered to numb the affected tooth and surrounding area.
The decayed or damaged portion is cleaned and removed and the surrounding structure is prepared to receive a dental filling
Depending on the patients history aesthetic preferences cost and various other factors the dentist decides which material should be used.
Once the filling is done , the last step is to adjust the bite and polish the filling.
What care should be taken after a dental filling
If an anesthetic was given care should be taken not to bite the cheeks n lips as it may lead to ulceration
A feeling of newness or slight soreness may be experienced
Extremely hard and sticky foods should be avoided
In case of pain or persistent sensitivity post procedure contact your dentist.
Oral hygiene measures should be followed thoroughly- brushing with fluoride toothpaste twice a day, flossing, and use of mouthwash as prescribed by the dentist
FAQ
How long does a filling last
This varies with the type of filling done. On an average the filling lasts for about 10-20years
Will the filling come out
The filling does not come out. In vary rare cases where the tooth may again develop decay on other surfaces leading to the filling getting fractured or com ing out.
Ekdant
Dental Filling in Surat
Our Shop
Our Blog
Tooth concerns as well as oral troubles are becoming a whole lot extra common nowadays.There can be numerous reasons behind it, such as absence of treatment, old age, accident, etc. Nevertheless, medical scientific research has actually created multiple techniques to deal with each concern with minimal pain. Dental crowns and also Dental bridges are among the most preferred as well as…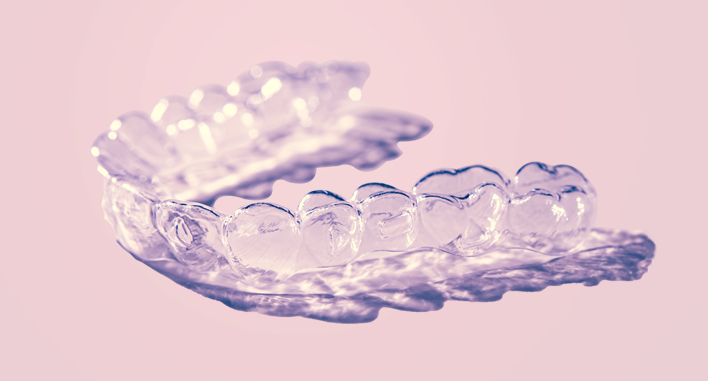 Invisalign's "invisible dental braces" system utilizes removable clear aligner trays so you can align your teeth in a very discreet way. Invisalign is ideal for treating a vast array of teeth placement troubles. Here you can read about the benefits and also disadvantages of Invisalign, including what to expect if you do pick this alternative. Exactly How does Invisalign…
Dental implants are a wonderful and regularly used option for replacing missing or damaged tooth or teeth. If you are experiencing missing teeth or damaged teethand  want to get oral implants done, you might be questioning their general safety and security as well as durability. A dental expert can assist you in making this choice of obtaining…
Monday:7:00 am – 7:00 pm
tuesday:7:00 am – 7:00 pm
wednesday: 8:00 am – 5:00 pm
thursday: 8:00 am – 4:00 pm
friday:7:00 am – 7:00 pm
saturday:Closed
sunday:Closed
Have a brief question you would like answered by one of our experts? Please use the form below: