Periodontal disease refers to disorders of the gums, gum tissues, and the area around the teeth, Gingivitis and Periodontitis are the two primary disorders that are usually present.
These dangerous infections usually have long-term negative consequences and must be swiftly identified and treated to guarantee a regulated recovery and freedom from recurrences or relapses.
Periodontal treatment is thus the most important prerequisite for any teeth or mouth problem thought to be caused by plaque that contains germs that assault the teeth. Loose and falling teeth, as well as recurrent bleeding gums, maybe the end result of untreated or improperly cared for disorders.
Periodontitis can have a variety of significant and minor side effects, some of which might lead to the development of other disorders. The major signs of various gum disorders should be recognized, and specialist dental advice and treatment should be sought as soon as possible.
Gum irritation, swelling, or redness
Easily bruised or bleeding gums after brushing
Itch, aches, and unpleasant gums
Deformation of teeth and gums
Increased space between teeth and molars
Difficult chewing with increased tooth sensitivity
The symptoms could be just beginning, or you could be experiencing them without realizing how serious the sickness is. In any situation, a periodontics expert should be consulted as soon as possible.
"Prevention is better than cure," as the saying goes, and this is certainly true in the case of periodontitis. Treatment options vary depending on the severity of the infection. The initial step is to remove tartar and plaque from the infection's surface. Root planning promotes root reconnection with their corresponding tissues once the contaminated area is removed. The pocket between the gums and the tooth is considerably decreased in this manner, and tooth attachment is improved.
How to care for your teeth?
Maintaining good oral hygiene is an important element of the therapy process. "Periodontal maintenance" is the term for this. It is also critical to visit the dentist for a reevaluation every three months. Cleanings must be performed on a regular basis to prevent bacteria from repopulating the tissues. The treatment choices are far more successful if the infection is diagnosed early on. As a result, it is essential that you see your dentist frequently after periodontal therapy.
Advise from your doctor
A visit to the local periodontal specialist is required whenever one has bleeding gum disease. Delays, as previously said, will simply add to the strain and have unfavourable consequences. In most cases, the specialist does a complete assessment and suggests the precise course of therapy that will result in a favourable prognosis for the illness. If you are a smoker, whether you are a heavy or occasional smoker, your doctor will strongly advise you to quit in order to avoid the harmful repercussions of this well-known addiction. The specialist will also try to figure out if you have a family history of periodontitis, and then recommend the best course of action for minimising the damage. It will be unfortunate if you are one of the 30% of people who inherit this condition despite taking all necessary safeguards in their younger years!
Ekdant
Periodontal Treatment in Surat
Our Shop
Our Blog
Tooth concerns as well as oral troubles are becoming a whole lot extra common nowadays.There can be numerous reasons behind it, such as absence of treatment, old age, accident, etc. Nevertheless, medical scientific research has actually created multiple techniques to deal with each concern with minimal pain. Dental crowns and also Dental bridges are among the most preferred as well as…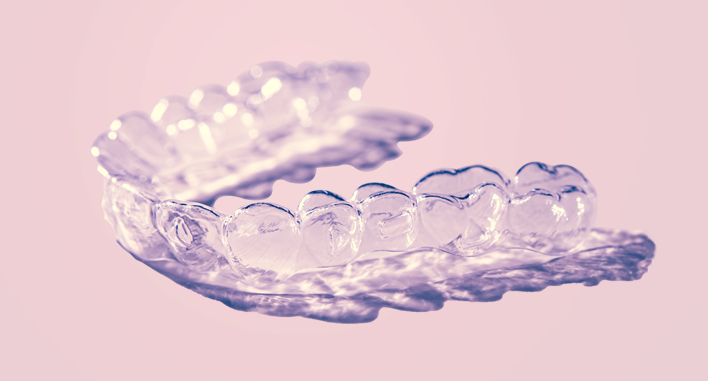 Invisalign's "invisible dental braces" system utilizes removable clear aligner trays so you can align your teeth in a very discreet way. Invisalign is ideal for treating a vast array of teeth placement troubles. Here you can read about the benefits and also disadvantages of Invisalign, including what to expect if you do pick this alternative. Exactly How does Invisalign…
Dental implants are a wonderful and regularly used option for replacing missing or damaged tooth or teeth. If you are experiencing missing teeth or damaged teethand  want to get oral implants done, you might be questioning their general safety and security as well as durability. A dental expert can assist you in making this choice of obtaining…
Monday:7:00 am – 7:00 pm
tuesday:7:00 am – 7:00 pm
wednesday: 8:00 am – 5:00 pm
thursday: 8:00 am – 4:00 pm
friday:7:00 am – 7:00 pm
saturday:Closed
sunday:Closed
Have a brief question you would like answered by one of our experts? Please use the form below: